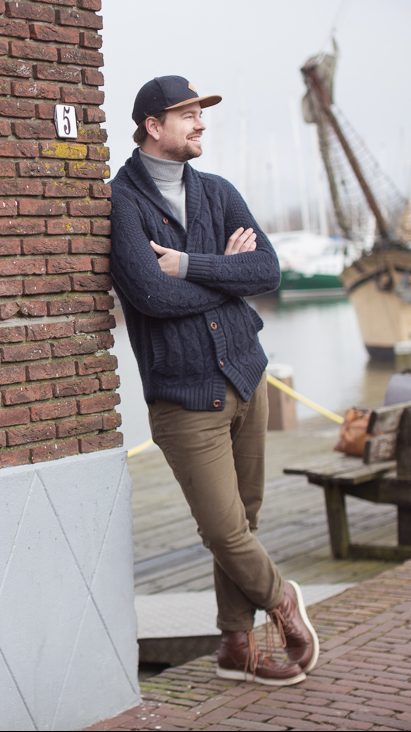 About Michiel Fook
Photographer & videographer.
Illustrator, editor
Motion graphic designer

Passionate about filming and editing creative video's that tell a story.
And loving the #vanlife travel movement.
Born in Amsterdam in 1985. Together with my partner Jolanda Marti for the last 14 years. Dad to three beautiful daughters Miley, Haley & Quinn.
Finished the Graphic Lyceum (2003),
the MA Av-media design (2008).
Traveled the world for a few months and has been working full-time as an independent art painter from 2008 till 2012.
Teamed up in 2012 with Jolanda to work together as a photography & videography dream team.
Started my #Vanlife Instagram in 2017 and it grew within the first year above 10k followers.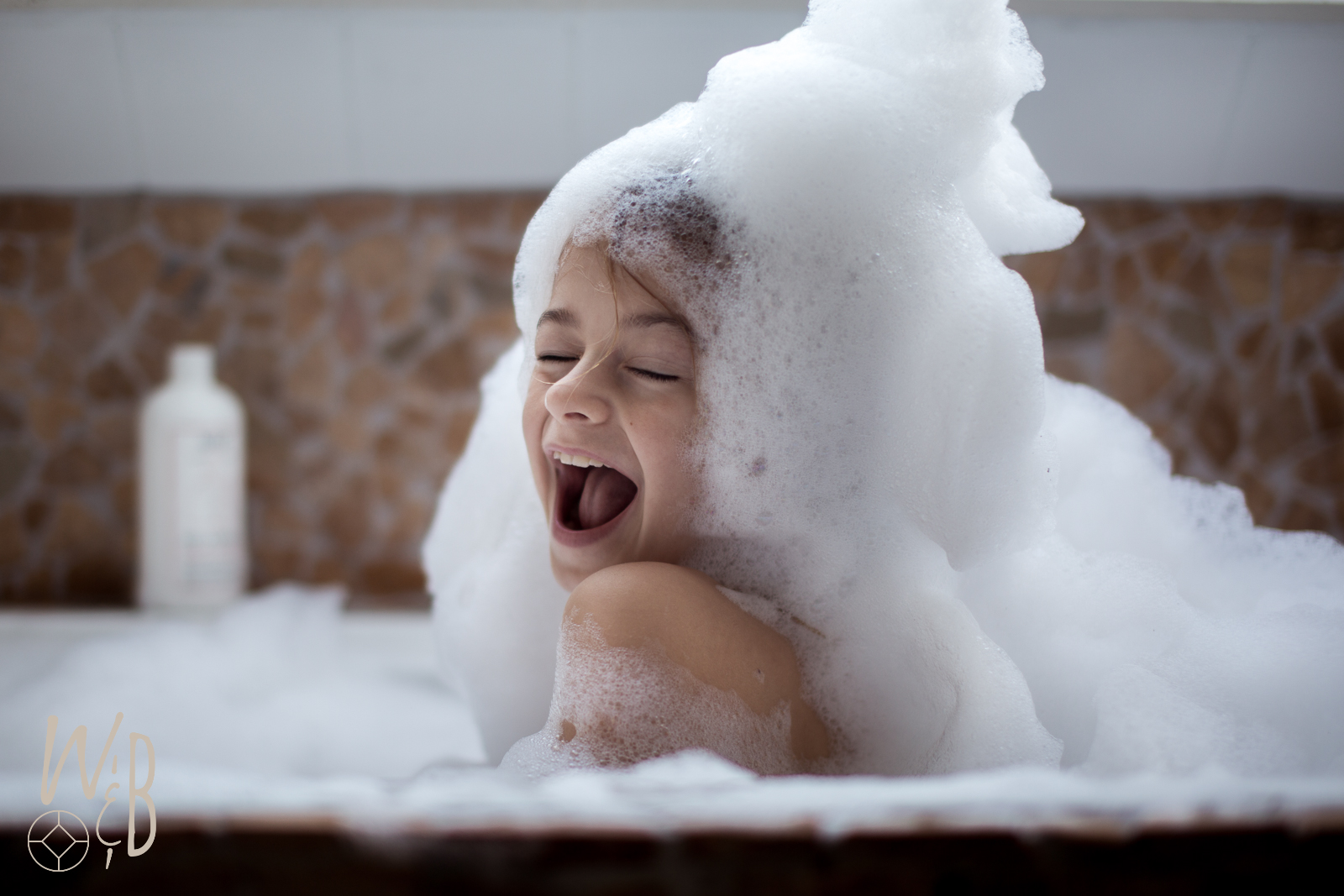 Content Creation:
I can produce or edit your Documentery, Lifestyle, Product or Fashion and Lookbook photography or videos!
It's so inspiring to create powerful images! Images and video can tell a story, they can inspire, they can move and make people relate to some things or view the world from a different perspective!
                 Take a look at my work:
CONTACT ME
I would love to be on your team.
e-mail me at  Brokeart@gmail.com or fill out the contact form below to see what the most appropriate form of cooperation will fit with between us.